Brad Isom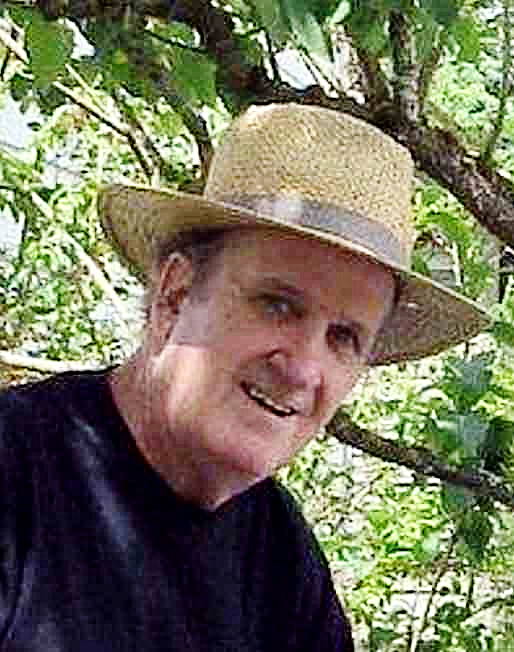 My style leans toward realism. I incorporate strong color, often over-exaggerated light and shadow, and total control of the pigment on paper. My favorite subjects are both Northwest and Southwest landscapes, still life and wildlife.
I was born on January 24, 1948, in Cedar City, Utah to a small town lawyer and his wife. I am a decorated Vietnam combat veteran. My career has been varied and all over the country. Having always loved the beautiful landscapes of the American Southwest, I found that, moving to Oregon, I grew to love the wildness of the Oregon Coast and the empty solitude of Eastern Oregon. Finally around 1999 I became passionate about painting. I am completely self-taught. My use of the "dry fresco method" of watercolor painting, allows me to achieve a high intensity of color saturation. I work with 'negative space', using a latex/plaster to block out the areas that will later be bright colors. When dry, I return to the design elements that are blocked out and rub off the protective latex. Then I apply the detail from my mind's eye. I have completed almost 600 paintings in order to capture the beauty I'm so passionate about.
---
---
Examples of Brad Isom's Artwork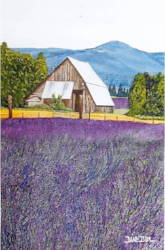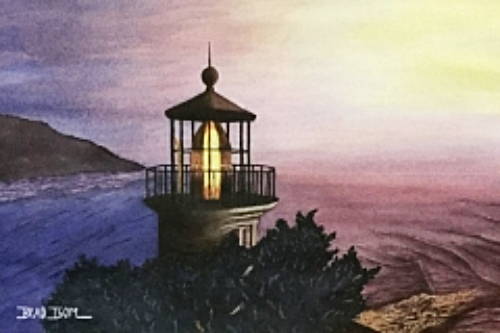 Painting "Heceta Head Lighthouse - Oregon Coast"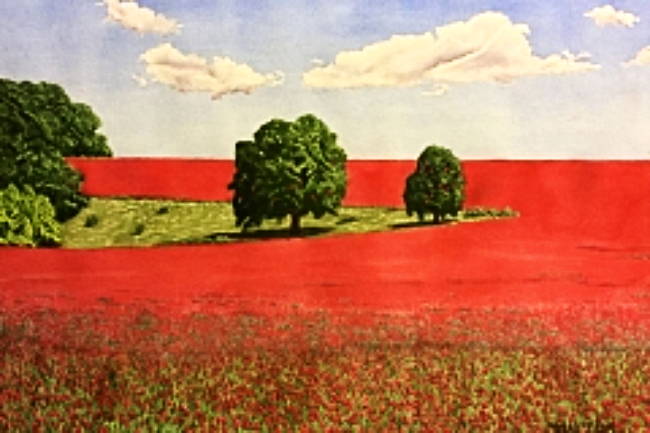 "Crimson Clover - Willamette Vallery, Or"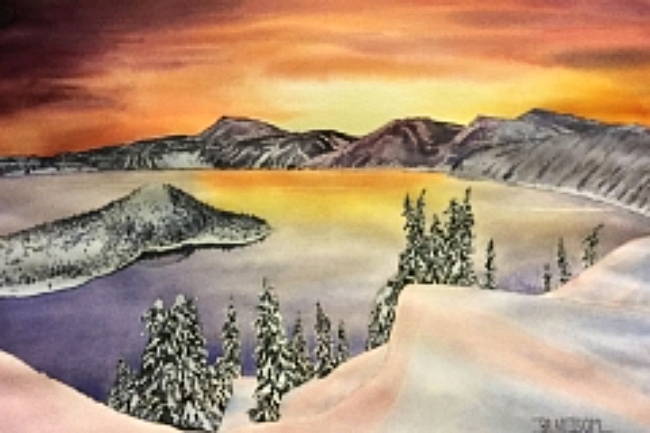 Painting "February Sunrise -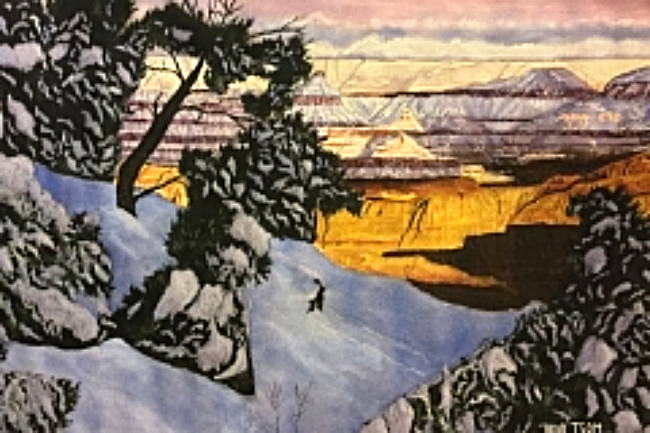 Painting "December Sunrise -