Julie Jeanseau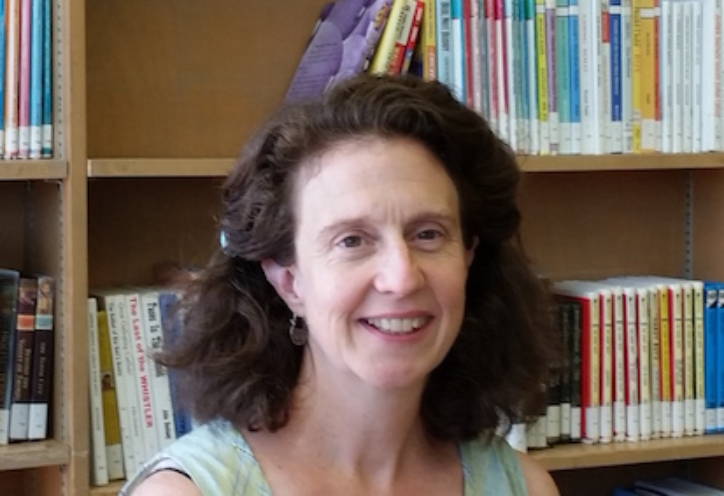 I was lucky to have a beautiful childhood living along the Clackamas River with a forest in the backyard. I have created a body of work called House to Home, comprised of work that explores the nature of childhood and landscape and how they are woven together in my heart. I use a variety of techniques with oil paint to explore the emotion and story in various images.
I am a teacher at Queen of Peace Catholic School and owner of The Abbey Art Center. I have been exploring art since
childhood. I began painting in earnest with the help of Rob Bibler and Carol Hauser at Chemeketa 25 years ago. I believe that arts engagement can change lives and build communities.
I have overseen arts curriculum development as an art teach of Pre-K through 5th grade. I curate exhibitions and teach emerging artists how to professionally install, display and promote their work.
---
---
Examples of Julie Jeanseau's Artwork