Patricia Cochran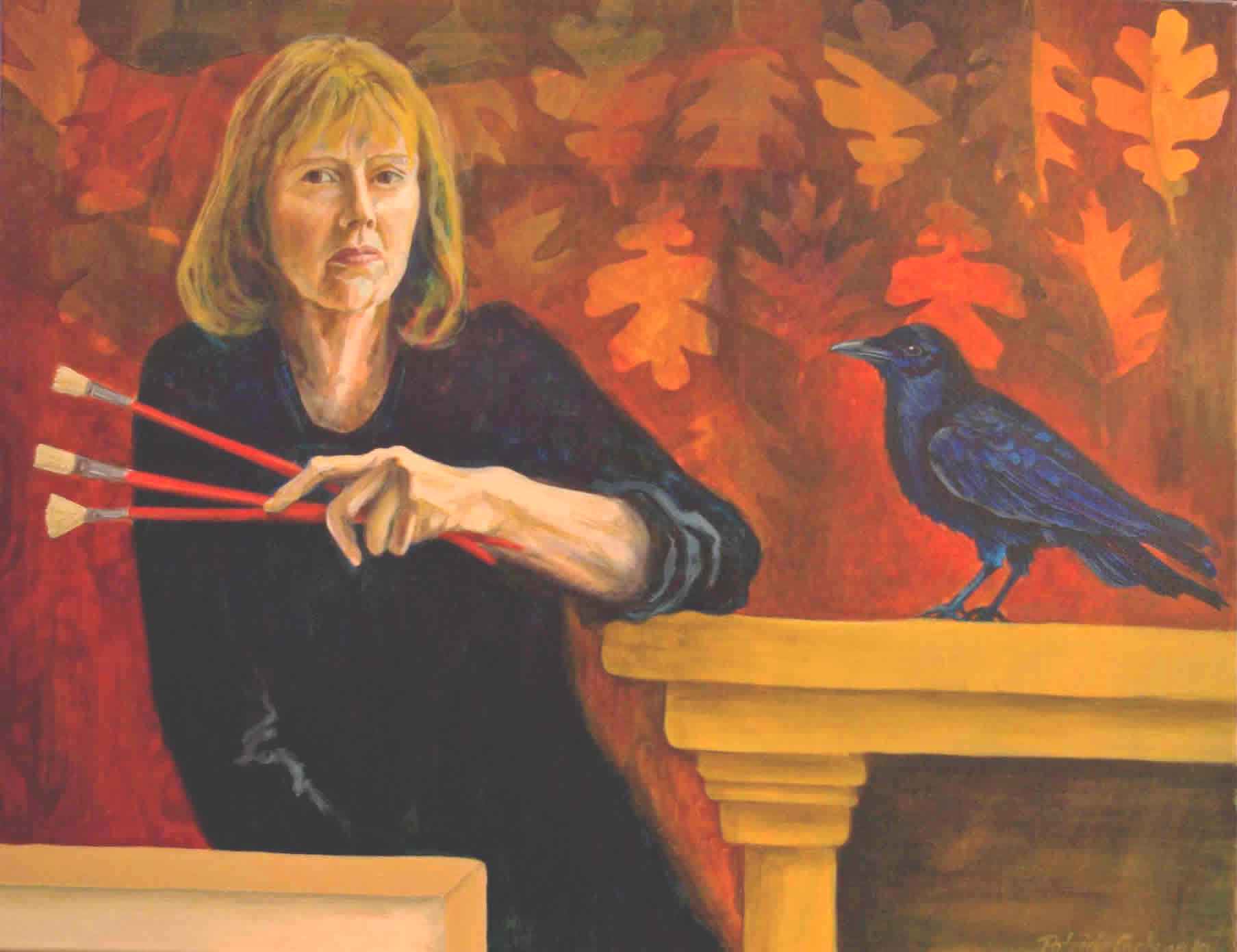 Watercolor and Mixed Media
My Guardian Relics have resonated with people. I love the enigmatic echoes of forgotten peoples and rituals. They demand a quieter, closer, more personal interaction from a society that moves at the speed of the internet. I have also had a life-long love affair with horses. They frequent my dreams and paintings.
Hawaii is a magical place of glorious colors and experiences. During a visit to the Botanical Gardens of Kauai, I was inspired by lovely antique Hawaiian quilts of floral designs. I began a series of paintings that combined quilt patterns with their floral counterparts. Favorite birds of the islands frequent each painting.  
In 2005 the Welsh Pony & Cob Society of America commissioned me to paint an oil of a Welsh stallion to commemorate the Society's Centennial celebration. That painting is now a permanent part of their collection in their national office in Virginia. In 2011, I began creating small relic-like figures. Over 150 of them found homes in private collections throughout the world.  
---
---
Examples of Patricia Cochran's Artwork
Relic - Mixed Media Wall Art